Work by Crow Temple Tattoo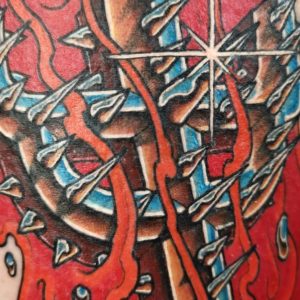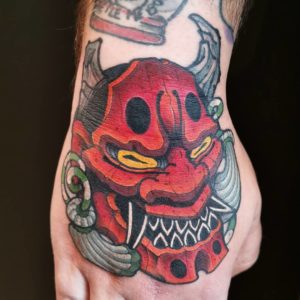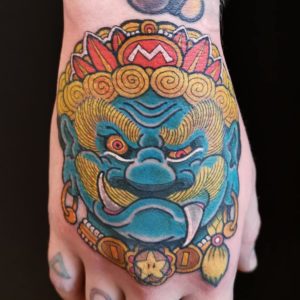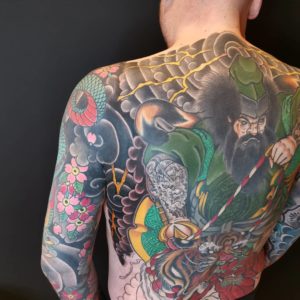 Crow Temple is a Norwich home for internationally-renowned, multi award-winning tattoo artists.
The studio currently has two in-house arists – Corvidae and Enzo – as well as a roster of visiting guest artists.
We're passionate about what we do, and about making sure that our clients are 100% happy with every tattoo we create.
Get in touch for booking enquiries or with any other questions.